Regular price
Dhs. 69.00 AED
Regular price
Dhs. 120.00 AED
Sale price
Dhs. 69.00 AED
Unit price
per
Sale
Sold
Meet the Grim Reaper, a digitally created art piece that depicts the grim reaper hovering over a pit of fiery lava.
The Grim Reaper is the personification of death in Western culture and is most often depicted as a skeleton in a cloak or robe with a sickle or scythe in hand. His job is to collect souls and bring them to the afterlife. In this image, he has taken his turn on Earth as well to see what it's like. He's checking out how people live here, what they do for fun, and maybe even how they die.
The fiery pit represents not only the inferno that is Hell, but also all of the passion and emotion involved with life on Earth. The Grim Reaper has been given free reign over this fiery pit, which means he can come and go as he pleases—and he might just decide to visit you one day!
This piece makes an excellent addition to any collection of Halloween memorabilia or Gothic decor items because it captures both terror and beauty at once: terror because it reminds us that death happens to everyone eventually; beauty because it shows us how beautiful life can be before we leave it behind forever.
Share
View full details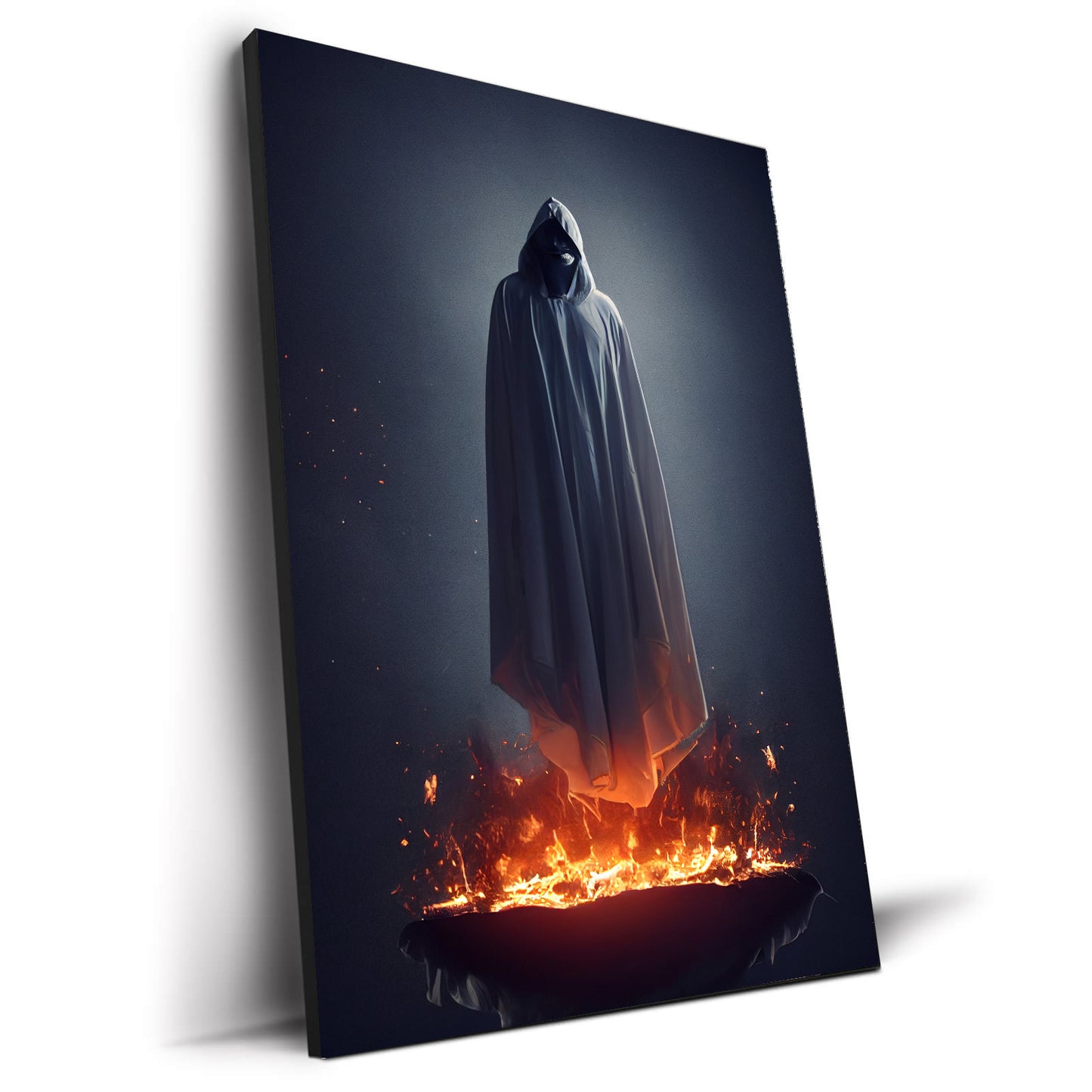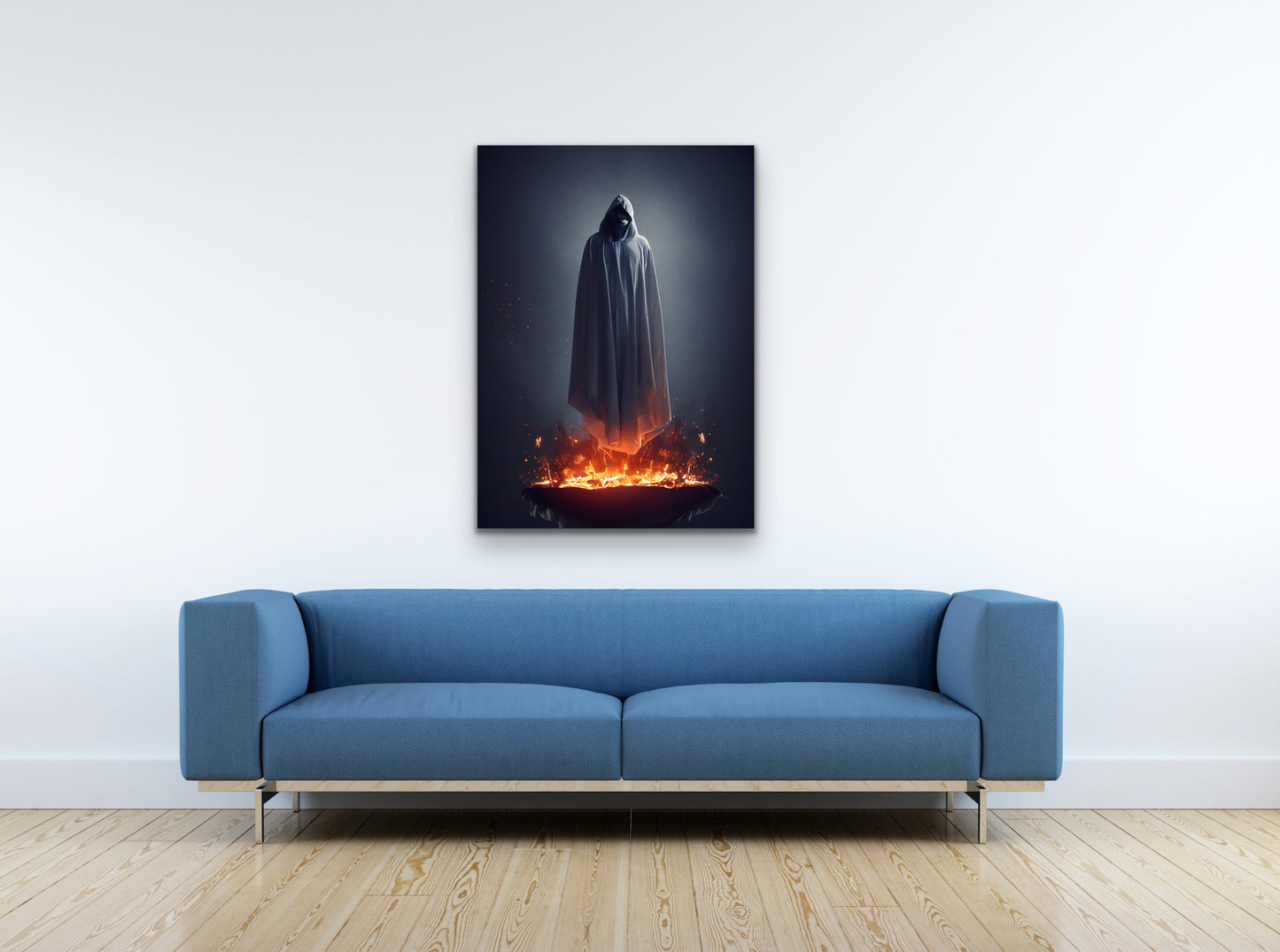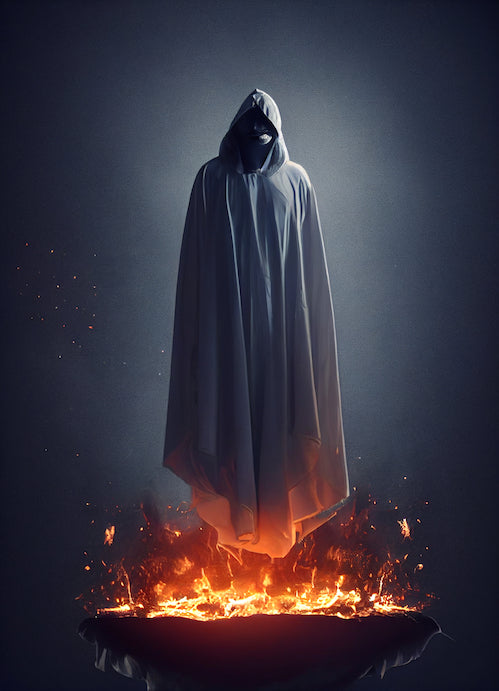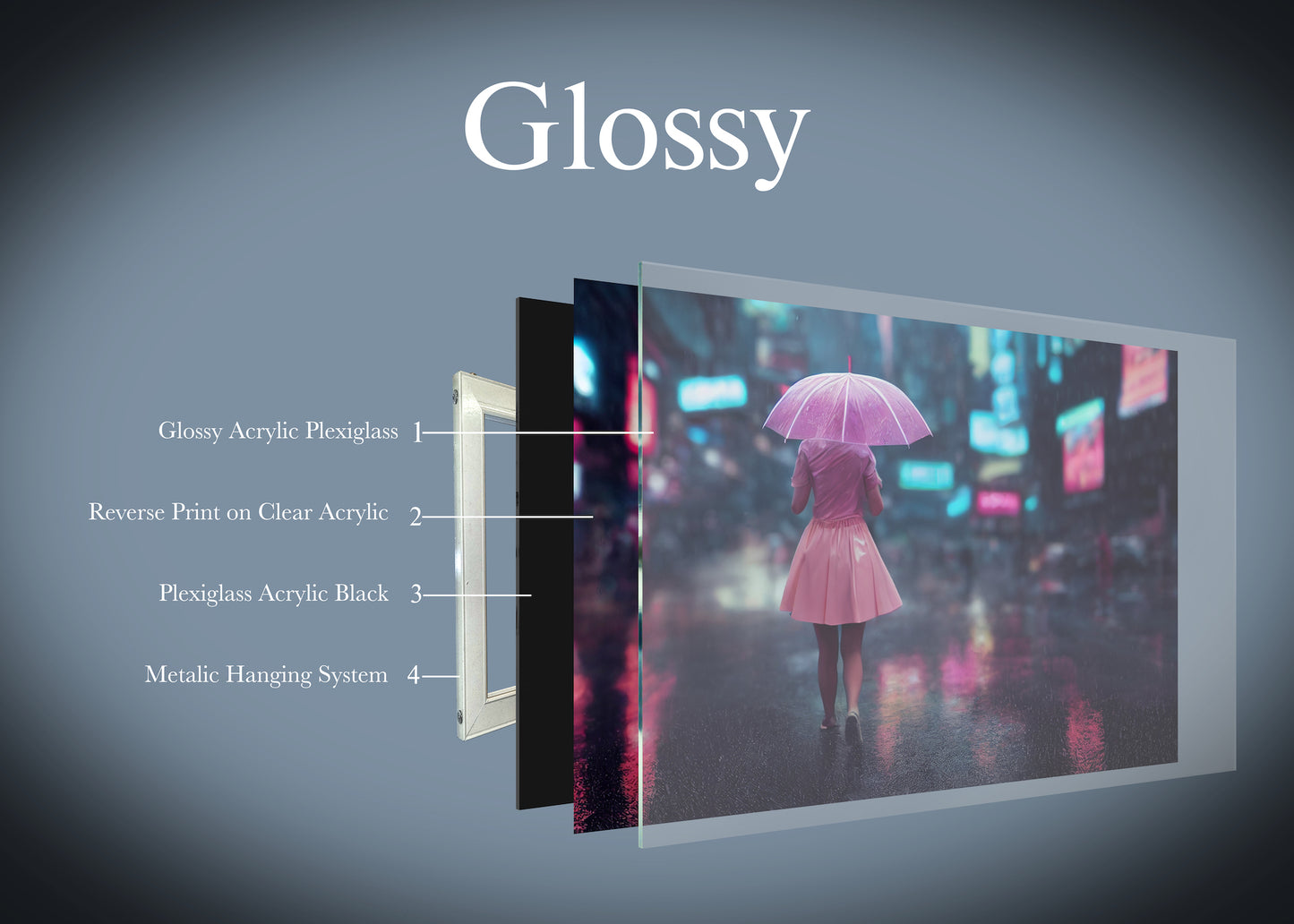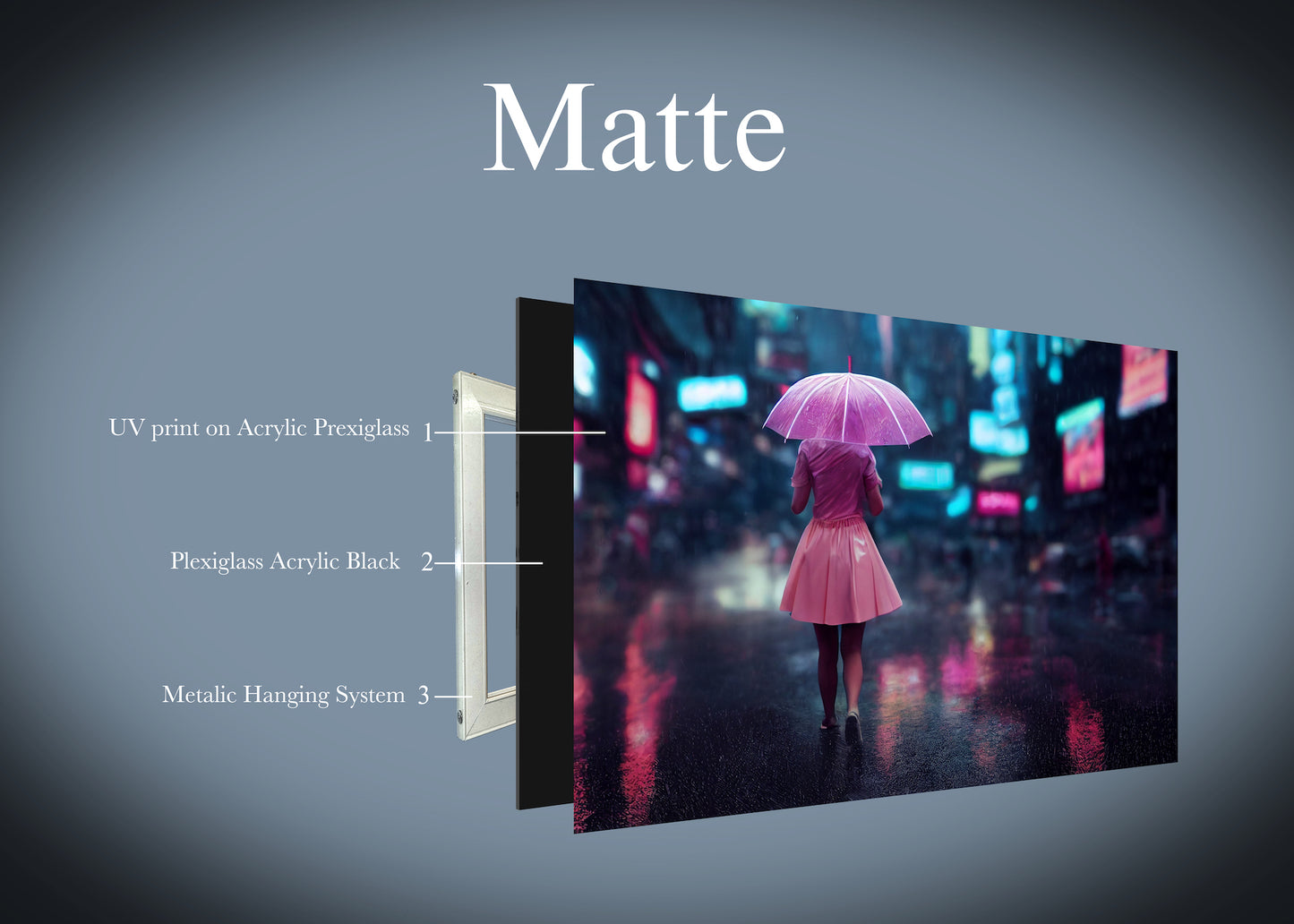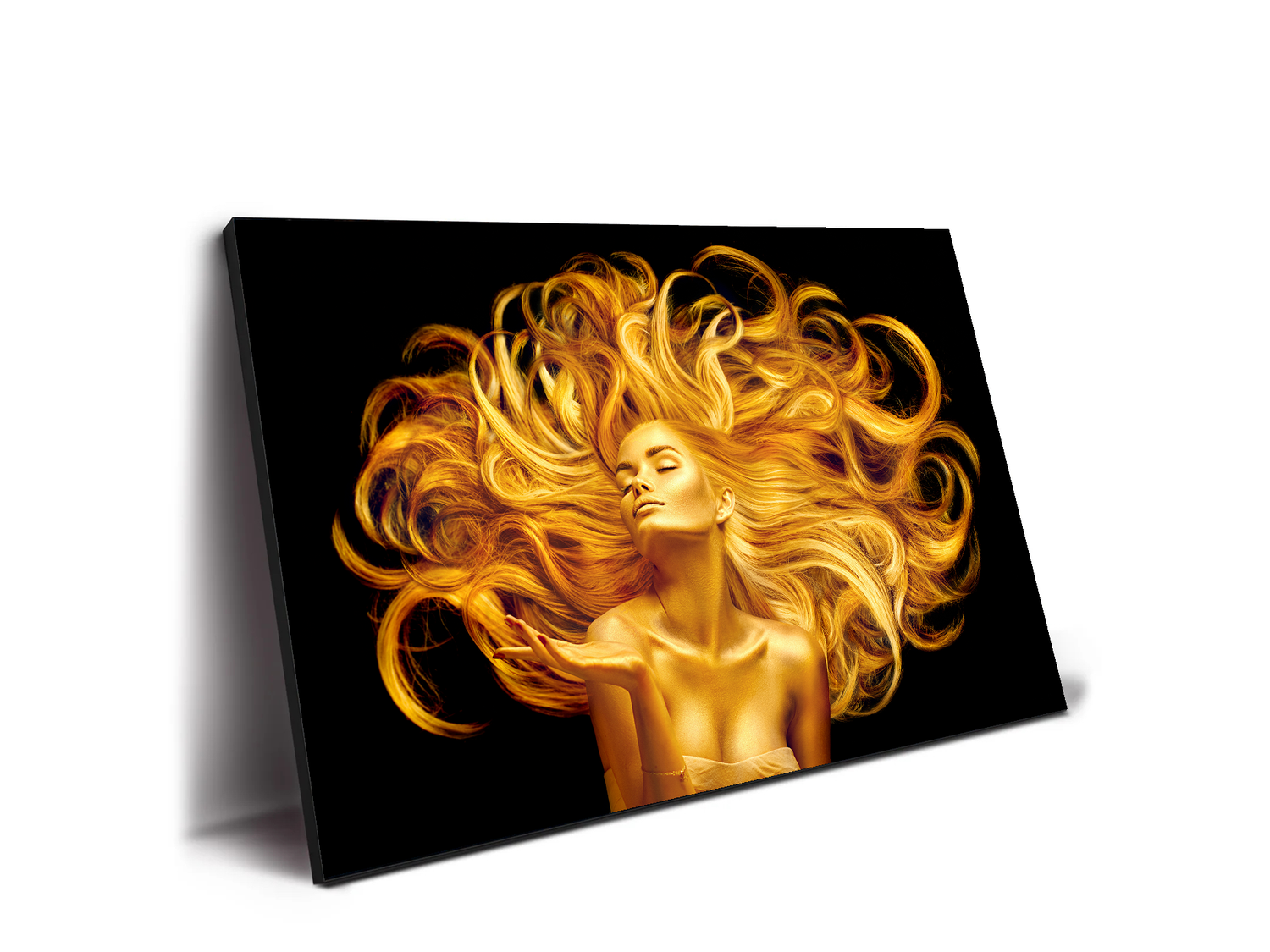 Customize My Own
Unleash Your Creativity
The possibilities are unlimited when
you add your personal touch.
Upload Photo
Styles
Glossy Plexiglass

With a glossy finish, this acrylic plexiglass will make your digital art piece stand out in the crowd along a more subtle elegance and sophistication.

Matte Plexiglass

We know that sometimes you need a glossy finish, or maybe even a textured one. But for most projects, a matte finish is the best choice. It highlights the colors in your art and makes it pop.

Premium Canvas

Our Cotton Canvases are made with the highest quality triple coated, high quality print. They are guaranteed to last a lifetime, we use a state-of-the-art printing process to ensure that your artwork will have the best possible quality.
Shipping
After the order has been placed, the artwork will be delivered to customers throughout the UAE within 3-5 working days is free of charge. Check more information about shipping policy below.